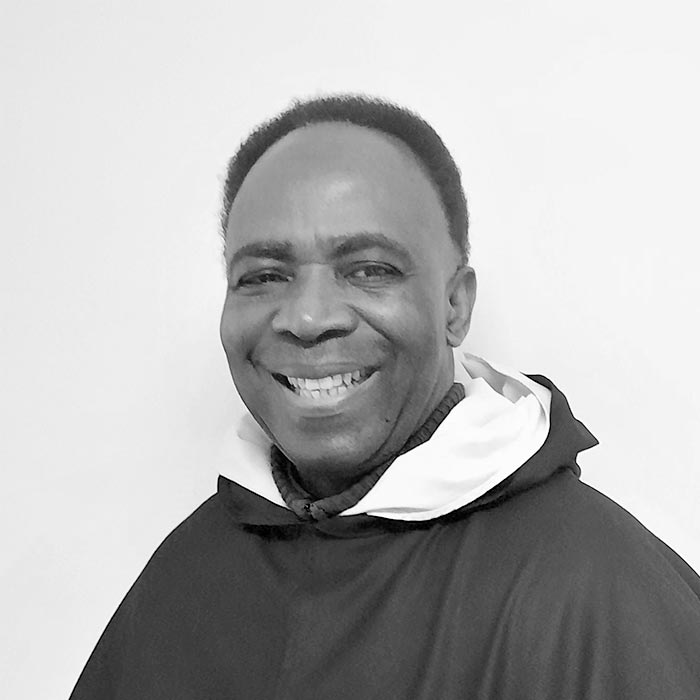 Director and Permanent Delegate to the United NationsGeneral Promoter of Justice and Peace of the Order of Preachers
Fr. Aniedi has a diverse work experience. He was the Executive Director of Washington DC based Africa Faith & Justice Network for nine years, engaging policy makers in advocacy for just US-Africa policies, forming and training Civil Society Groups based on Catholic Social Teaching and mobilizing them for practical advocacy. He served as Coordinator of Ethnic Ministry at the United States Conference of Catholic Bishops, during which he trained new international pastoral ministers in intercultural competency, He was a Fellow at the Institute for Policy Research at The Catholic University of America and Executive Officer for Jubilee USA. He served as Vicar Provincial of the Dominican Province of St. Joseph the Worker for North America and the Caribbean. His pastoral ministry includes Chaplain to Nigerian Federation of Catholic Students, associate at St. Ambrose Parish Boston, Chaplain at the University of Ife, Nigeria, Chaplain to the Sisters of Saints Cyril and Methodius, and Catholic Chaplain at Geisinger Medical Center Danville, USA. He taught at universities in the United States and Nigeria. Aniedi holds a master's degree in Religion and Culture, a master's in Social Sciences and a Doctorate in Sociology.

Laurence is a Canadian-Swiss jurist specialized in human rights. She has extensive work experience and expertise in the defence of human rights at the United Nations level and in capacity building of civil society on action and advocacy for the promotion of human rights worldwide. She is working as Programme Coordinator for Dominicans for Justice and Peace since 2016. Prior to this position, she worked in the International Humanitarian Law and Human Rights sections of the Swiss Federal Department of Foreign Affairs (FDFA) in Bern and was involved in the work of the Subcommittee for the Prevention of Torture at the UN Office of the High Commissioner for Human Rights in Geneva. Prior to this, she worked as a consultant and youth advocate coordinator with the Lebanese NGO Right to Nonviolence. Laurence holds a Master's degree in International Law from the Graduate Institute of International and Development Studies in Geneva and a Bachelor's degree in International Relations and International Law from the University of Quebec in Montreal (UQAM), Canada.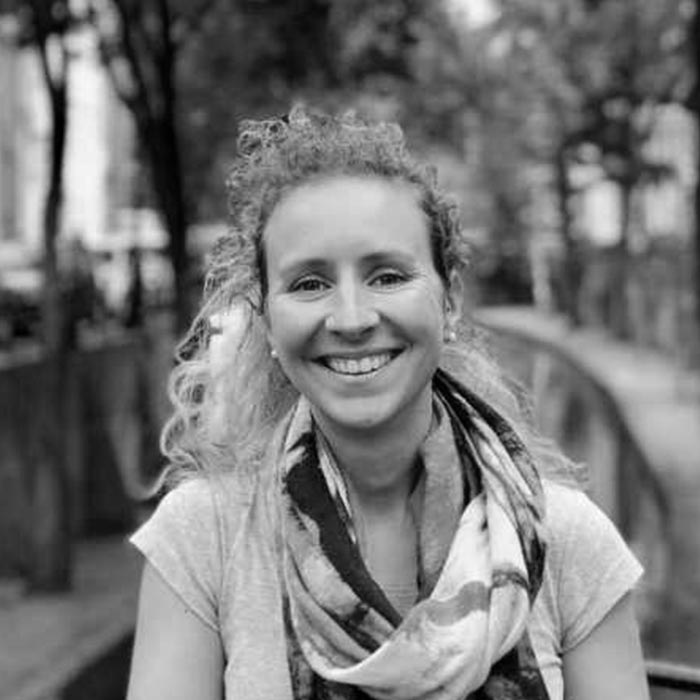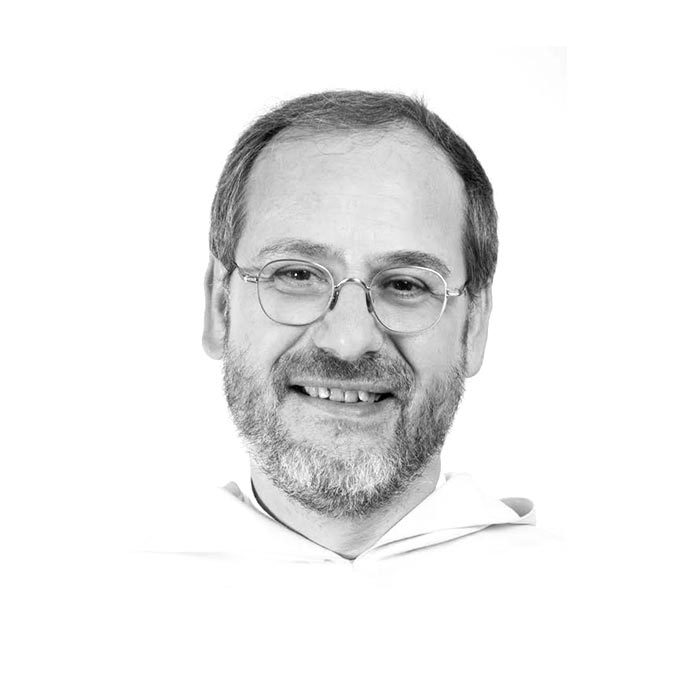 Coordinator of the Academic Engagement Programme
Born in 1960, Fr. Luc-Thomas Somme is a teacher-researcher in ethics. After a degree in Engineering from the Ecole Centrale de Lyon, a Diploma of Advanced Studies in Philosophy and a Doctorate in Theology, he has taught in various seminaries and universities, notably in Toulouse, Fribourg (Switzerland) and Tananarive. He was Dean of the Faculty of Theology and then Rector of the Catholic Institute of Toulouse. Within the Dominican Order, he was also Regent of Studies of the Province of Toulouse and he is a member of the Board of Trustees of the University of the Angelicum. On March 1, 2020 he was appointed by the Master of the Order as Coordinator of the Academic Engagement Programme of the Order's Delegation to the United Nations.
Benedict Rimando, a Filipino national, has been a project and programme manager in the peacebuilding and humanitarian contexts for several years. He has worked with the UNDP as a coordinator of a joint UN youth programme and was also coordinator of the UN Peacebuilding Fund in the Central African Republic (CAR). In the humanitarian field, he managed emergency projects with World Vision International (WVI) as Regional Manager in Eastern Democratic Republic of Congo (DRC) and as Programmes Director in CAR. He was also Peace and Conflict Advisor for WVI both in the DRC and in Geneva and has also supported Relational Peacebuilding Initiatives (RPI). Earlier, he occupied the position of Executive Director of a national NGO engaged in mediation and was a Knowledge Management Consultant in the Philippines. Previous to that, he engaged in missionary work in the DRC and in the Philippines during which he was involved in Justice and Peace work. Benedict has done studies in Philosophy, Theology and Anthropology.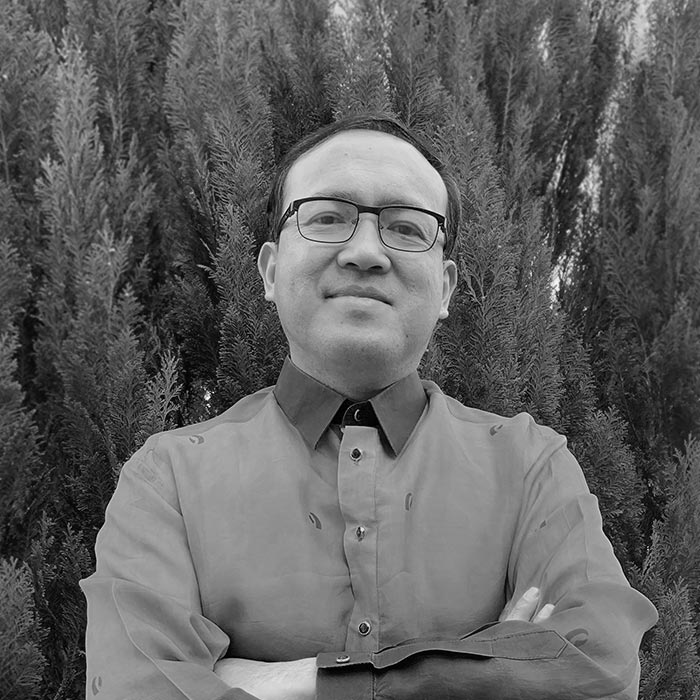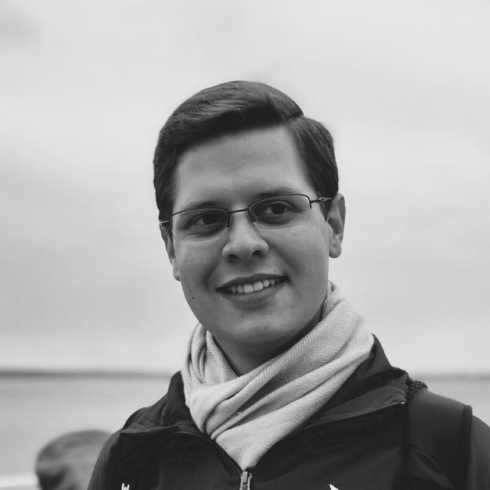 Advocacy Officer Volunteer – Vienna
Tobias Krachler, born in Austria in 1992, has been with Dominicans for Justice and Peace team in Vienna since its inception. He has been an altar boy and Parish Council at the Dominican parish in Vienna. In the past years, the team at the UN in Vienna has organized events focused on human trafficking and internally displaced persons. Tobias has participated in various UN conferences, such as the CCPCJ, CND, UNTOC, UNCAC, and the COP 22 in Paris. He is currently serving as the team coordinator in Vienna.  He got selected for the International Visitor Leadership Programme (IVLP) by the US State Department in 2019 and participated in a programme on refugee and migration issues. Tobias has played a part in re-establishing the Alliance of NGOs on Crime Prevention and Criminal Justice at UNODC and has been working as its Secretary since 2019. He has a background in law and economics.
Advocacy Officer Volunteer – Nairobi
Jean-Claude Loba Mkole joined Dominicans for Justice and Peace as an Advocacy Officer in 2019. He holds a Licentiate Degree in Theology, a Doctorate in Sacred Theology and a Doctorate in Theology and New Testament Studies. He is a Global Translation Consultant with the Nairobi-based United Bible Societies and a Research Fellow at the University of the Free State (UFS) in South Africa. He has been Professor Extraordinary at the University of Pretoria and a Visiting Professor at Ituri University (Université de l'Ituri – Bunia, DRC), Eugène de Mazenod Institute (Institut Eugène de Mazenod – Kinshasa, DRC), Theology Faculty of the Christian Alliance (Alliance Chrétienne – Abidjan, Côte d'Ivoire), Hekima University College (Kenya), Laikipia University College (Kenya) and in St Paul's University Limuru (Kenya). His publications focus on historical-critical methods and intercultural perspectives to New Testament texts, Bible translation analysis, Biblical Canons, and Eco-justice hermeneutics.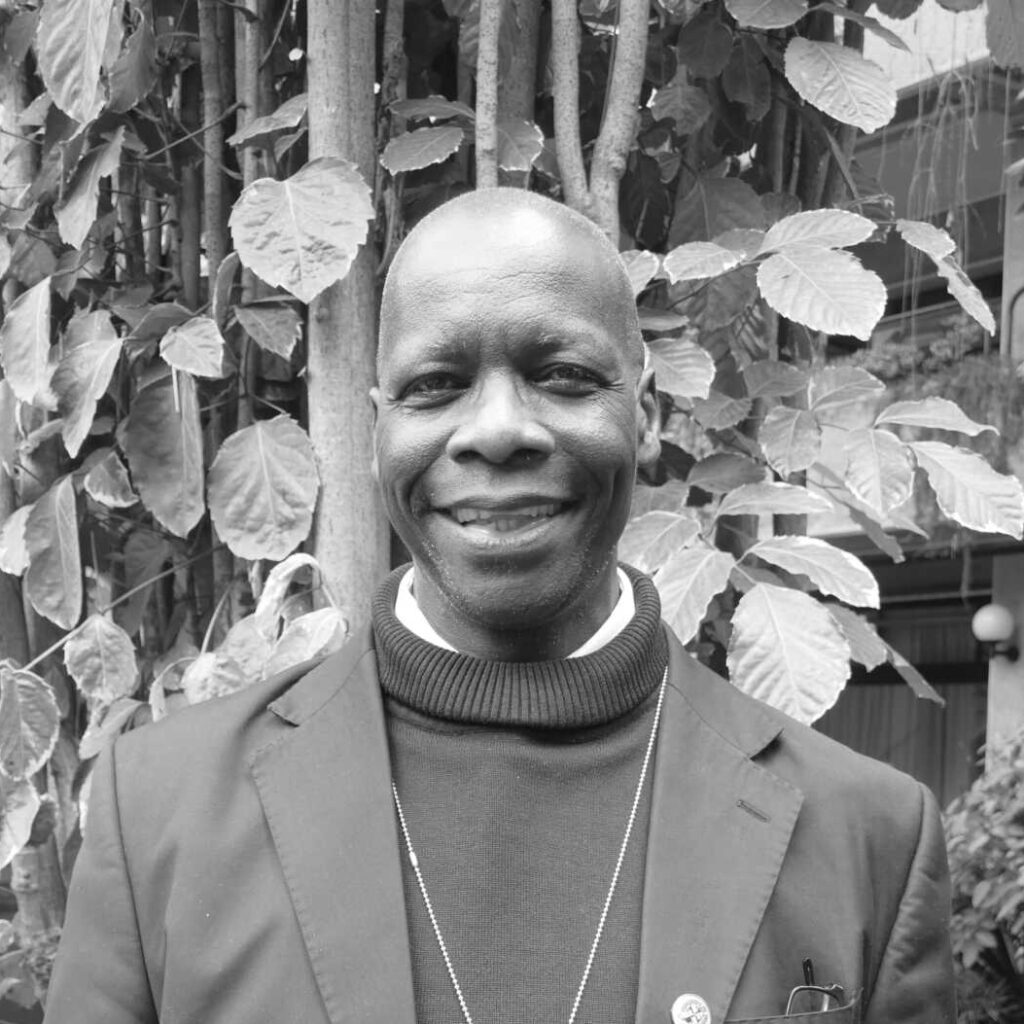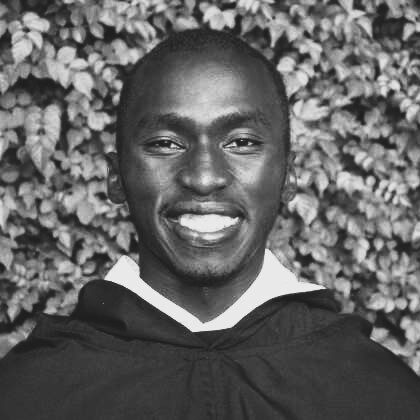 Advocacy Officer Volunteer – Nairobi
Br. Steve Sese Okoth was born in Homabay, Kenya in 1989. He joined the Dominican Friars of the Eastern African vicariate in 2013. He holds a Bachelor of Science degree in Computer Science (2013), a Bachelor's degree in Philosophy (2019), and is presently pursuing a Bachelor's degree in Sacred Theology at Tangaza University College in Nairobi. He has been largely involved in the Catholic Deaf Community in Nairobi since 2016. Steve has developed a deep interest in environmental issues and their effects on the well-being of local communities. He joined the team of Dominicans for Justice and Peace in Nairobi to ensure the Delegation's presence and participation at UNEP's sessions. 
COMMUNICATIONs Officer Volunteer – GENEVE
An Italian national, Marco is a sustainability and communication professional and educator. He has been working in the sustainability field for more than 20 years with different roles and in different industries, specializing in
sustainability projects management, research and teaching, strategic communication, public affairs and events. Lately his focus is on the nexus between sustainable business , responsible innovation and the circular economy. He is member of different organizations, co-founder of FAIR Italy and member of the Steering Committee of BABEL, a research unit on AI and Blockchain for business at the University of Florence. He got his PhD in Economic Geography from the University of Rome La Sapienza and was visiting scholar at UCLA, Copenhagen Business School and Cambridge University.