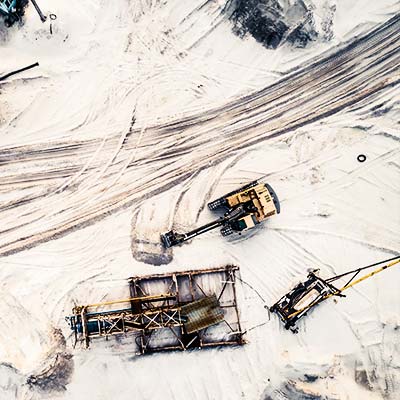 Environmental Justice & Business and Human Rights
Climate change and the degradation of the environment by industries endanger millions of people and their livelihoods and hinder the realisation of their rights to life, health, culture,  adequate standard of living (food, water, housing, etc), a healthy environment and other rights and freedoms. With their proximity to the most vulnerable and at-risk populations around the world, Dominicans are very aware of the immense threat that climate change and environmental carnage can have on people's lives.
Using the rich body of knowledge and experiences of the Dominican Family in this area, the Delegation does international advocacy through various activities at the UN in Geneva, at UNEP in Nairobi and in the annual UN Conference on Climate Change (COP).
The main objectives of the actions of the Delegation in this field are to: 
hold corporate actors accountable for their human rights and environmental violations;
put pressure on governments at the national and international levels to integrate social safeguards into their climate actions to prevent undue harm to people and;
bring a spiritual perspective into the discussions around the care for the environment.