We pray for all our brothers, sisters, and the children around the world for justice and peace.
Here are some our commitments that os taking us to new frontiers, while others show our continued and extensive support towards our longer running programmes.
We will be covering a range of geographical and thematic issues from Asia, to the Pacific, Africa, and the Americas and from climate change, to the exploitation of natural resources, indigenous peoples rights to women's and children's rights.
WE ARE COMMITTED TO MAKING A DIFFERENCE.
WE ARE COMMITTED TO WORKING FOR JUSTICE AND PEACE.
MAKE A CHANGE TODAY!
Help share information on our campaigns
Spread awareness of the work of Dominicans for Justice and Peace worldwide
Stay informed on our activities taking place during our campaigns and attend our special events 
Stay informed about our current projects by subscribing to our newsletter
Volunteer or recommend someone to volunteer as a Philanthropy Associate for Dominicans for Justice and Peace
Invite friends, parishioners and other interested people to donate financially to the work of the Delegation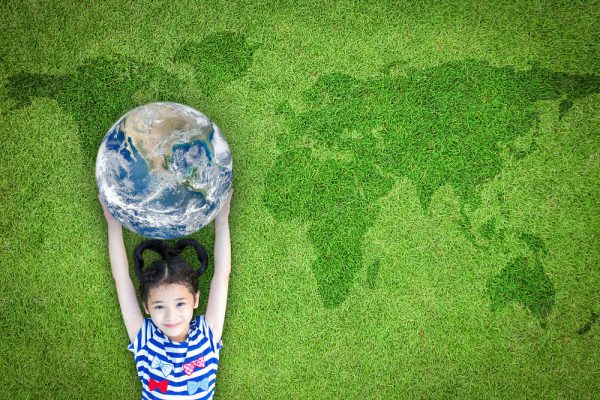 Dominicans for Justice and Peace still has a lot to accomplish. The Delegation needs your support to continue its work and every contribution helps to keep fighting for human rights and to make the world a better and just place.